As COVID sent everyone into a frantic fury of purchasing home gym equipment, we found ourselves treating everyday individuals the same way we treat large-scale installations with Athletic Directors and Head Strength Coaches.  We create custom solutions meant to match the needs of individual strength training programs.  Sharing strength training exercises that can be done off of our Functional Training Rack has gained popularity extremely fast in the residential market.  See The Top 3 Reasons to Own a Home Gym below. 
Freedom and comfort
Turning your garage, basement, spare room, or empty shed into a home gym gives you the freedom to customize your training space exactly how you would want it.  Whether you decide to take a junkyard style approach or create an elite luxury environment, you create your own training sanctuary fit just for you and your tribe. 
Priority
You are the priority with home fitness in your garage gym.  No more pushing aside your health and fitness because you're tired of waiting in traffic or wasting time waiting for equipment at your local big box gym.  You can train once a week or seven times a week without any waiting.  Burn more calories, take time to build muscle, and strength train on your own terms.
Fun
Designing a cardio and strength equipment layout is a creative process that appeals to more than just your Professional Strength Coaches.  Enjoying the installation and delivery of free weights, power racks, and other weight machines brings joy to any luxury home gym owner.  And by luxury, I mean the sheer fact of owning a space created specifically for gym equipment.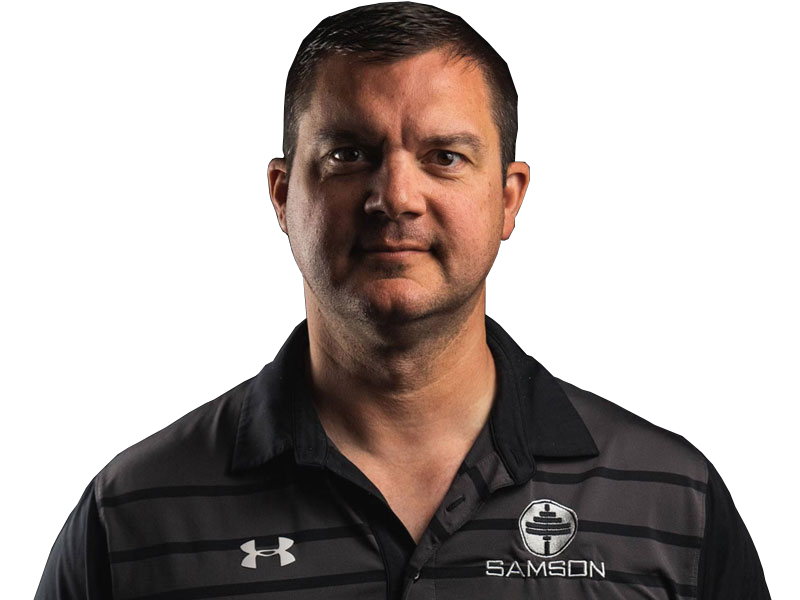 Email Sales Director, Scott Schroeder for your free layout consultation:
800-472-6766 ext 202
Director of Sales , Samson